This Christmas get mobile ready!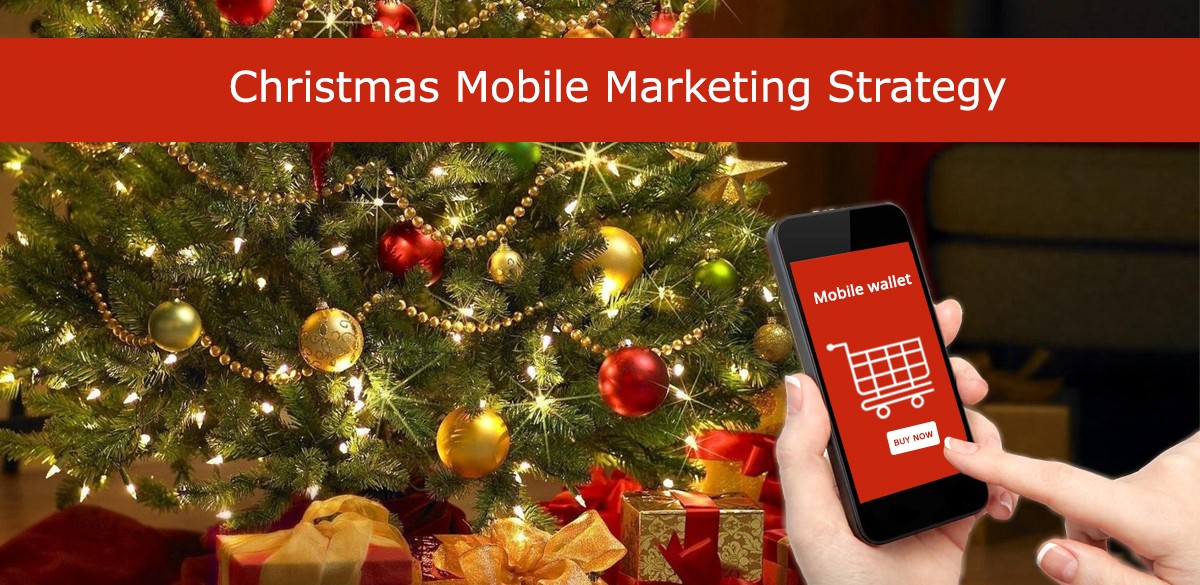 Is your Business properly prepared or ready for the Christmas period? Well, while planning your Christmas mobile marketing strategy, let us give you some useful tips.
Before proceeding with the tips listed below, your most important priority is one: to get to know your target audience.
• Monitor your competitors' actions within the market.
• Get to know your audience even better: learn about their habits, preferences, needs and create an opportunity for them based on those useful insights and data.
• Target your audience directly on their mobile devices: e.g. if you own a shop can you target your customers on their mobile phones based on their distance from your store?
• Develop a mobile marketing strategy and stick to your business plan. Then measure your business's performance according to your marketing actions and check if your actions had actual results.
• Measure your website or your app's performance: when do your customers visit you, how much time do they spend on your page, do you have conversions (new registrations, purchases)?
• Prepare your SMS campaigns in order to successfully promote your Christmas offers or exclusive discounts.
• Create personalized SMS campaigns for your loyal customers.
• Personalize your email marketing campaigns.
• Take advantage of push notifications in order to offer real time content to your mobile users.