Push Notifications
Upgrade your mobile apps to a whole new level
FULLY FEATURED PUSH NOTIFICATIONS SOLUTION
Target the right users, at the exact right time, on the right device. Create and deliver in real time, valuable & targeted content to your audience through M-STAT's advanced push notifications platform, Push My Apps.
MAXIMIZE ENGAGEMENT
Directly engage with your audience through M-STAT's high quality Push Notifications platform.
Make the most of mobile & unleash the power of push! Define and reach your audience accurately, based on valuable and personalized criteria, such as user location, preferences, profile & behavior. Set up optimized, targeted & effective push notification campaigns according to your users' custom needs and increase user engagement, retention & loyalty instantly!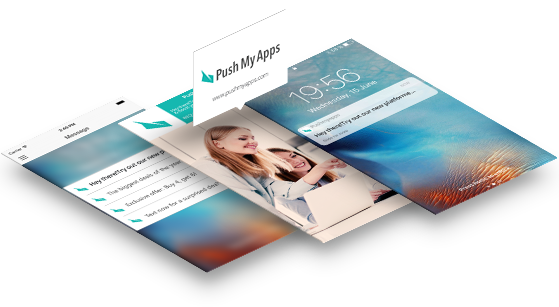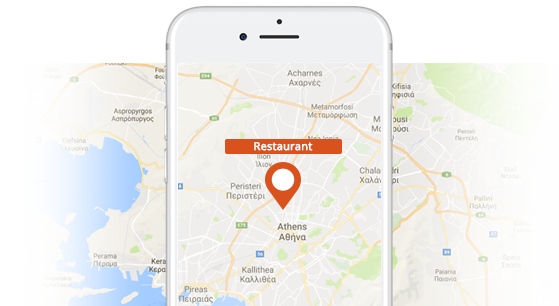 BOOST YOUR APP WITH PUSH MY APPS
Redefine your mobile marketing strategy & increase conversions
with Push My Apps!
With Push My Apps, every brand can unlock the real power of mobile marketing and leverage new growth opportunities! The platform provides a real time and targeted mobile communication channel, enabling you to build brand awareness, increase conversions and drive sales! Through its technical know-how and its valuable experience in mobile marketing, M-STAT provides your business with integrated mobile consulting services, in order to run effective push notification campaigns.
Re-engage with your app users!
Μ-STAT's Push My Apps platform, provides Businesses with integrated Push Notifications services, enabling them to significantly increase user engagement and revenue through mobile applications.
The platform enables each brand to develop an effective push notifications strategy, by targeting the right users, at the right time!
Geo-targeting
Send targeted push messages to users instantly, based on their current geographical location, at a specific time and capture their attention.
Rich Push
Enhance your mobile app and go far beyond the expected! Create unique push notification campaigns & enrich your content with images, videos, links , audios and mobile coupons.
Dynamic Segmentation
Create custom user segments & send to your users push messages based on their own preferences, unique characteristics and experiences.
Advanced Statistics
Track & measure the performance of your push campaigns with real time statistics and gain a deeper understanding of your audience & valuable insights into your user's needs.
User Tags
User Tags enable you to target specific sets of devices, or more specifically, registrations, when sending a push notification. Common user tags are an email, gender, or a level in a game.
Easy Integration
Full & seamless integration of Push My Apps' light SDK with your iOS and Android mobile applications, in just few minutes!