Bulk SMS
High quality Bulk SMS services
OUR BULK SMS SOLUTION
Direct SMS termination to Greece, Albania, Cyprus and Spain along with high quality international SMS route aggregation. Through continuous monitoring & optimization, we provide the most reliable SMS routes in the market. All blended in an easy to use and scalable platform.
SEND BULK SMS QUICKLY AND EASILY
Send messages quickly and easily from your computer or  application, through M-STAT's messaging solution. Use HTPP, SMPP or SMTP to connect your business applications with our Bulk SMS service.
We support the needs of a wide range of organizations across various industries including advertising agencies, retailers, e-shops, media, banks and the public sector. Our flexible
reselling
programs and the fully customizable platform can help you expand your portfolio of services and enter the SMS business. Connect our Bulk SMS Service with our
Premium SMS Gateway
or our
2-Way Communication
in order to send and receive Bulk or personalized SMS for promos, marketing campaigns and value-added services.
CONTACT US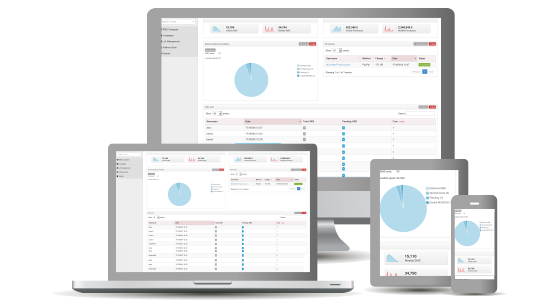 DISCOVER RICH SMS
With Rich SMS enterprises & brands have the ability to create quickly and easily their own landing page with additional information and multimedia content, such as texts, links, images, videos, mobile coupons and promo codes.
M-STAT offers Businesses the opportunity to benefit from Rich SMS and create engaging content,  promoting their products & services in a more efficient and targeted way.
Enrich your SMS campaigns with unlimited text, images or videos! Create your custom template, without any technical knowledge, through M-STAT's easy to use Bulk SMS platforms.
Send personalized Rich SMS campaigns for each recipient, include a custom url in your SMS & track your campaign's performance with measurable results. Drive traffic to your landing page, increase conversions to your website and improve your brand's image!
The feature is compatible with all mobile devices, ensuring that your content reaches successfully your target audience.
CONTACT US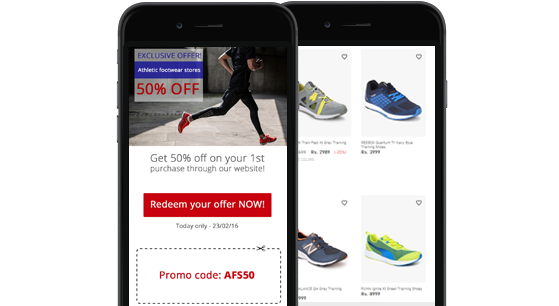 Powerful Messaging Platform
A next-generation platform supporting fast and reliable SMS sendings, ease of use, advanced sending features and reporting.
High Quality
Multiple routing to ensure smooth SMS deliverability without delays and continuous monitoring to maintain high service availability.
Global SMS Coverage
Steadfast and reliable connections to more than 180 countries through 1000+ mobile operators.
Delivery Reports
Real time statistics with detailed reports on SMS status delivery (delivered, not delivered, wrong number, message barring etc.)
API Integration
Easy to integrate HTTP API, SMPP and SMTP connections for quick and easy sendings from your applications.
Premium Support
Dedicated account management team available 24/7, making sure your SMS campaigns are strategically planned and executed.