2-way SMS Communication
Build an interactive communication channel with your audience
OUR TWO-WAY SMS COMMUNICATION SOLUTION
Provide to your audience and customers a direct SMS communication channel. We can host any mobile number of your choice or we can offer one of our own.
TWO-WAY SMS SERVICE
Two-way SMS  service can be configured to run with long numbers (10-digits) using SIM Hosting or with Premium numbers (short codes) with prices ranging from 0,09 € (Greece).
By texting the respective keywords, users interact with a variety of mobile services through this fantastic two way communication channel. Contests and polls, voting, posting and commenting to the social media are some of the services we can setup for your audience. Our SMS Gateway can be easily customized to support the creation of the most demanding services. The two-way service comes with a web panel where you can monitor in real time your SMS traffic. Our service offers the sending of SMS through our
Bulk SMS gateway
or through the SIM card (operator charges are applied).  With this solution, you can receive and send Bulk or personalized SMS at very low rates.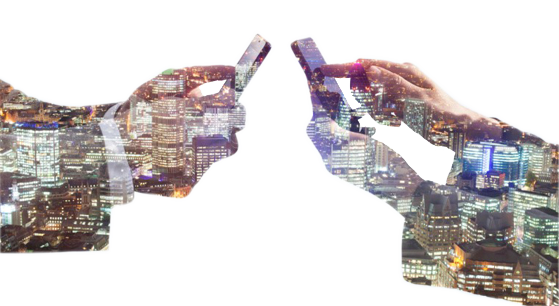 TWO WAY WITH SIM HOSTING
We can host your own SIM card (Dedicated Long mobile number) or share one that is hosted to one of our GSM Servers.
All SMS messages sent to the SIM card's mobile number will be forwarded to your application with an industry standard API (Application interface) like HTTP, HTTPS, SMS to email, etc. In the Dedicated Long mobile number case, unlimited keywords and sub keywords can be created while on the shared Long mobile number case, the keywords must not be used by another client.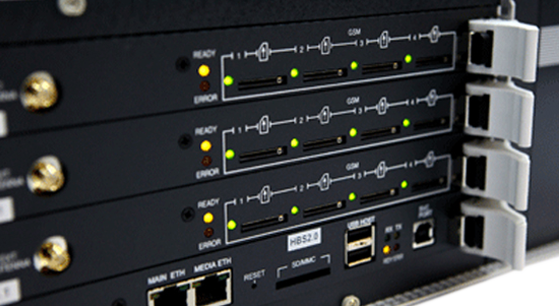 PSMS or SIM Hosting
Charge your end users based on your needs.
Full control
Easy-to-use online panel for live SMS tracking.
Flexible
Respond from bulk SMS service or SIM card balance.
Global Coverage
Receive SMS from international mobile phones.
Limitless
There is no incoming SMS limit.
Remote
Send & receive information from remote GSM devices.