Empowering your mobile strategy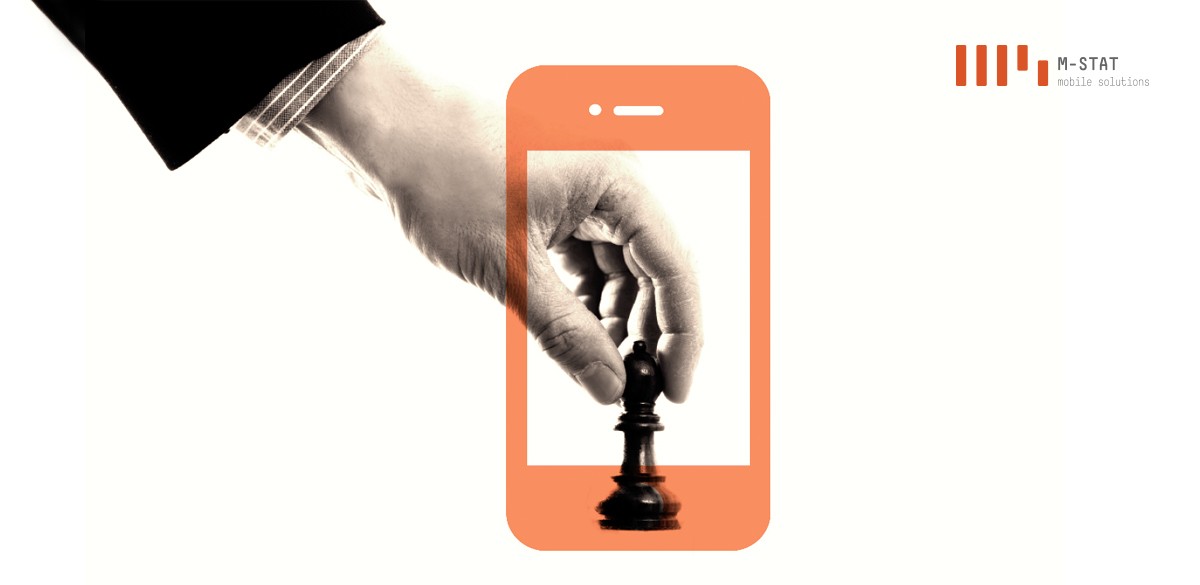 Mobile devices and contemporary smartphones have enable users to work as if they were working from their laptop. As mobile technology marches on it is an inevitable fact that there is a great shift in mobile which captures users' attention. Sending an email through your mobile device was considered to be an innovation some years ago and later on it was regarded as one of the most common nowadays habits. So, innovation became a necessity.
Through recent surveys 60% of the web traffic in online stores came from cell phones. Users started to make orders and purchases through their mobile devices, quickly and easily. Corporate and brand websites have adapted to the latest trends by designing mobile friendly websites, so as to fully respond to users' constant needs.
Moreover, according to studies 91% of smartphone owners carry their mobile device in arm's reach, meaning that they constantly have it with them wherever they are. Their presence is without doubt pervasive.
How can you maximize your mobile strategy?
We have collected some key points which will help you to better organize your steps:
Specify the main goals of your campaign
Give priority to the tasks that need to be done first
Key metrics: Think of the measurable metrics that you are going to take into consideration in order to understand the performance of your campaign
Use the right keywords, which will help you to increase the exposure of your campaign
Social media integration: decide which social channels you are going to take advantage of in order to boost your campaign
Pay attention to "details" that you probably haven't noticed while preparing for your campaign
Never forget to give the appropriate importance in testing
Monitor frequently your campaign to have a total overview of its performance
Integration
How important is to integrate your mobile marketing campaign with your social and marketing channels?
Your campaign needs to be clear, to the point, with a powerful message, in order to make it easy for every single person to understand it.
For example, when you are planning to launch an SMS campaign, you could use an embedded Wireless Application Protocol (WAP) link into your SMS text messages, in order to drive traffic to your website, or your landing page. Moreover, if you need to drive traffic to your mobile app a good suggestion would be to use push notifications, so as to empower the main message within your SMS. Moreover, you can always boost even more your campaign by creating video or targeted social ads, so as to reach your audience and expand your reach.
Of course, it goes without saying that regular and full testing is always required in order to ensure that everything works as it supposed to.
Sources:
www.smsglobal.com