A brief review of the shift in Mobile apps in 2015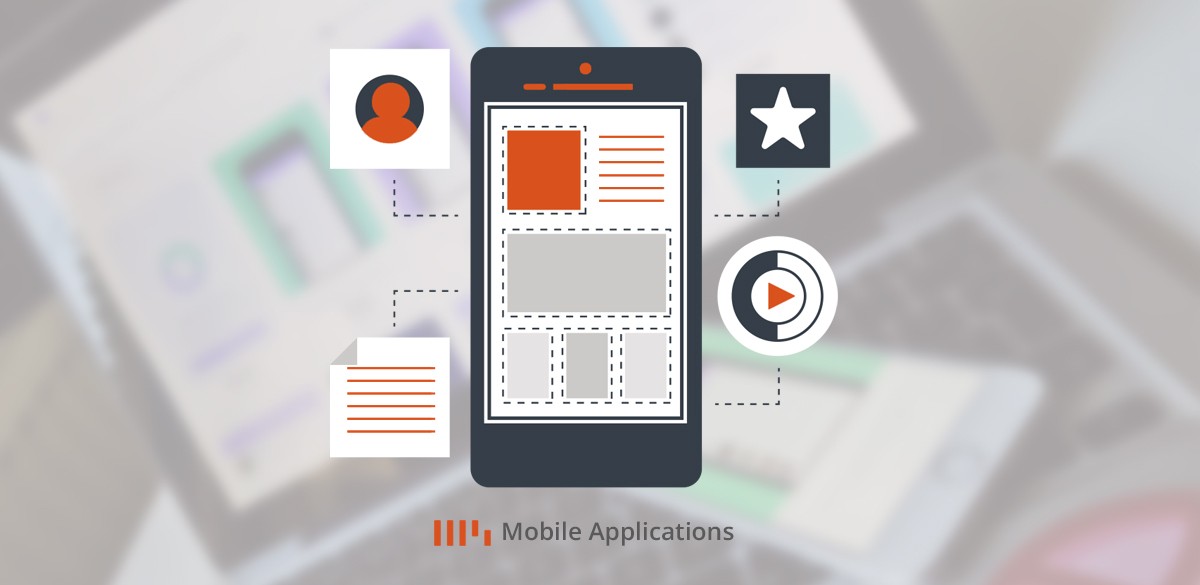 A study made by Nielsen, showed that American mobile users used on average almost 27 applications per month in 2015. Each year, mobile apps become even more popular and necessary, since users need to have practical and flexible tools, which can help them manage multiple tasks directly through their mobile device (eg. bookings, payments, coupons, promo codes, password requests, etc). As mobile technology evolves, mobile devices become smarter and apps become even more powerful, since they offer numerous opportunities to users.
There are over 3 million mobile apps within the global market and most of them are available on Google Play or App Store. In 2015 there has been an increase of 74% in the mobile app usage compared to 2014. According to recent surveys, by 2017 app downloads are estimated to generate more than $70 billion in revenue.
In 2015, the most dominant mobile app category was the shopping category, with downloads of shopping apps increasing by 200% across devices. This number can be attributed to the fact that consumers prefer to make their purchases directly and instantly via their mobile devices. This way, they can conduct a careful market research, in order to filter the information they read and make their final decision.
Sources:
smsglobal.com