HLR Lookup
Validate your list and save money
OUR HLR LOOKUP SOLUTION
Ensure the validity of mobile numbers in your database and reduce your communication costs.
A VALUABLE SERVICE
HLR Lookup is a service that helps you determine the home network of a mobile subscriber. Check the mobile networks prior to sending a message, optimize  SMS Delivery and minimize SMS Billing.
The HLR Lookup service provides secure and accurate reporting regarding the mobile numbers that are invalid, inactive or have been ported. HLR can also be used to find what country the mobile subscriber is roaming at the present time. Using the HLR service to confirm true carriers reduces SMS sending costs in a pay-per-operator charging model.
Contact us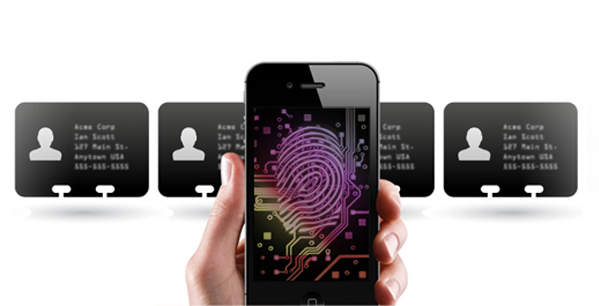 Reduce Costs
Clean up your mobile number databases and filter any invalid or inactive numbers.
Ensure Database Validity
Verify exactly which mobile network each mobile number belongs to and accurately bill your customers.
Validate Subscribers
Validate the identity of a mobile subscriber and enhance your security and authentication process.