E-mail Marketing
The timeless Digital Marketing tool!
HOLISTIC CUSTOMER APPROACH
Incorporate E-mail Marketing into your digital strategy and take your communication to the next level
Create professional, personalized E-mail Marketing campaigns in a few clicks through M-STAT's Omni platform and maximize your return on investment (ROI).
ALL-IN-ONE MESSAGING PLATFORM
E-Mail, Viber & SMS now available on a single platform.
On the platform you already use for sending Bulks
SMS & Viber
Business messages
NOW
you also have access to the
E-mail Marketing
service. The multi-channel platform for creating and sending messages allows you to design, create and send marketing campaigns via E-mail. Redefine the needs of your business and develop your own integrated digital marketing strategy, based on your goals.
Take advantage of the Omni Messaging platform features and increase the conversions & profit of your business.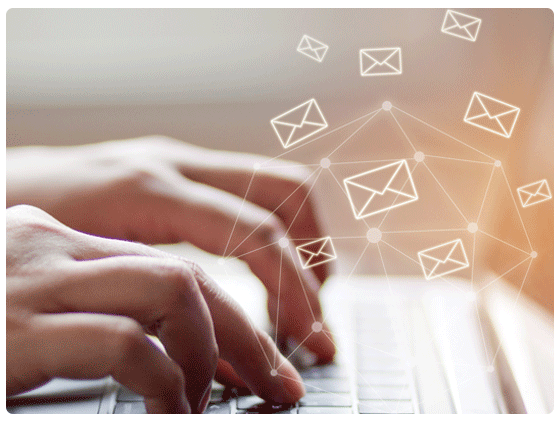 All-in-one service
Design, create and send bulk marketing campaigns via E-mail, Viber and SMS from a single platform. The integrated service helps every business to have in its hands a complete communication tool for the target audience.
Easy to use
Choose the structure of your E-mail from ready-made templates or create your own from the Drag & Drop editor. If none of this is appropriate for you, build your own custom template with html from the beginning!
Detailed targeting
Manage your lists utilizing the automated services available on the platform. Sending e-mail addresses to the wrong or misleading e-mail address can seriously affect the reputation of your brand.
Detailed statistics
Fully integrated statistics section that provides you with information about your campaigns (devices & trends, comparison with previous campaigns, map clickers & readers, geolocation) both in real time and on a historical basis.
Let us create TOGETHER unique E-mail marketing campaigns that enhance the performance of your Newsletters!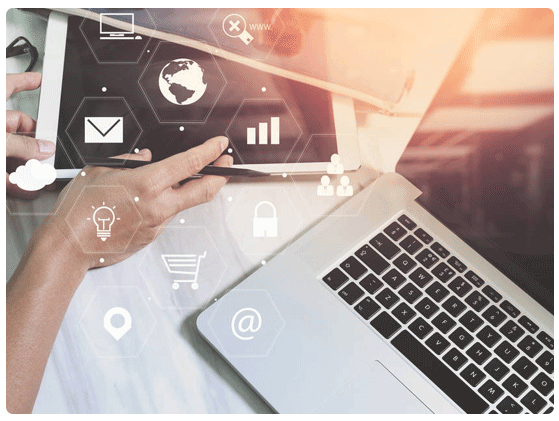 WHY TO INCLUDE E-MAIL MARKETING IN YOUR BUSINESS STRATEGY?
E-mail Marketing is one of the most popular channels that every Brand uses to communicate with its online audience.


This is a timeless Digital Marketing tool!



E-mail is a well established way to send Newsletters. Through Newsletters, companies maintain customer interest, strengthen Brand Loyalty, promote their new products or services and communicate their offers. E-mail as a channel allows thousands of users to be reached easily, quickly and securely.
The highly specialized team of M-STAT offers comprehensive mobile consulting services and provides the necessary guidance for designing effective E-mail campaigns.
E-mail Marketing Advantages