The advantages of mobile payments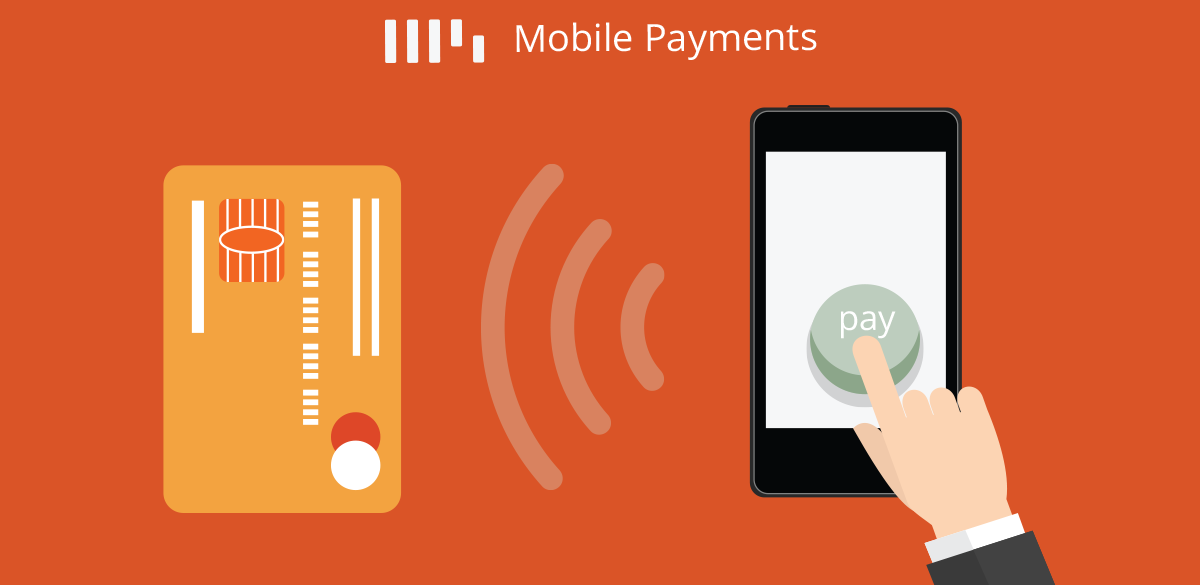 Urging your customers to complete their payments quickly and easily through their mobile device can help you boost sales and increase customer loyalty. Your customers do not have to carry with them their credit or debit card, since they can successfully accomplish their transactions directly from their mobile phone, any time they wish.
Businesses have the opportunity to incorporate customer loyalty programs within their mobile payment applications. Customers do not have to worry about giving valuable information away, since all of their data is saved within the app each time they make a purchase through their mobile device.
Let's sum up the main benefits of mobile payments:
• Incorporate & boost customer loyalty programs
• Available payment methods: Credit & debit cards, Paypal
• Protection against payments fraud & secure mobile transactions
• Ease of use
• Speed in the payment processes
• Monitor customers' behavior and inventory
• Save money on third part fees (credit cards)
Moreover, since technology keeps evolving, we are about to see even more authentication methods, which will doubtlessly optimize furthermore the procedure of mobile payments.
Providers of mobile payments will always have to seek for new, enhanced ways in order to secure their customers' data and money.