Why mobile devices have become more necessary?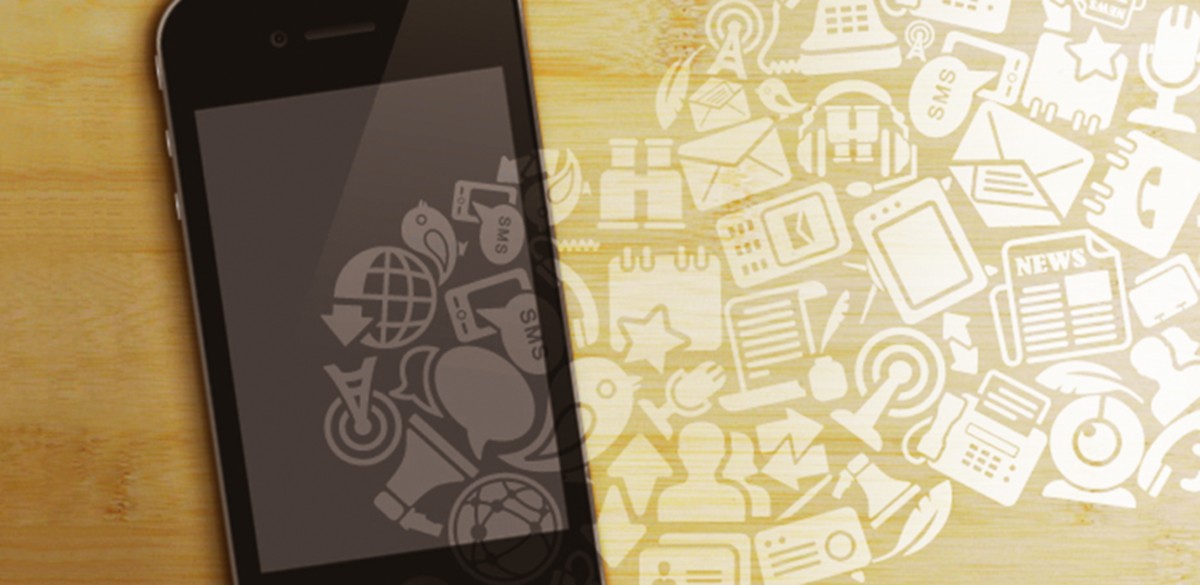 In the contemporary world mobile devices are becoming more and more necessary. What does that mean and why is it happening?
All of us can definitely think of numerous reasons why we are addicted to our cell phones. They give us a wide variety of choices, functionalities and capabilities. So, it would never be possible to ignore their power and influence in our daily routine.
Moreover, we always carry our mobile devices wherever we are, regardless of the place, the timing or the people that we are surrounded by. We could say that cell phones are like an extension of our hands. Well it doesn't sound that good, but it is the truth, because we completely aware of what a smartphone device can offer us:
Communication:  SMS text messages, phone calls, instant messaging
E-banking
Online purchases
Business use: email, notifications, cloud services
Internet use: search, geo location, maps, social media & networking, information, entertainment
Games
Personal data: pictures, music, videos