Our PSMS now available to Cyta's mobile users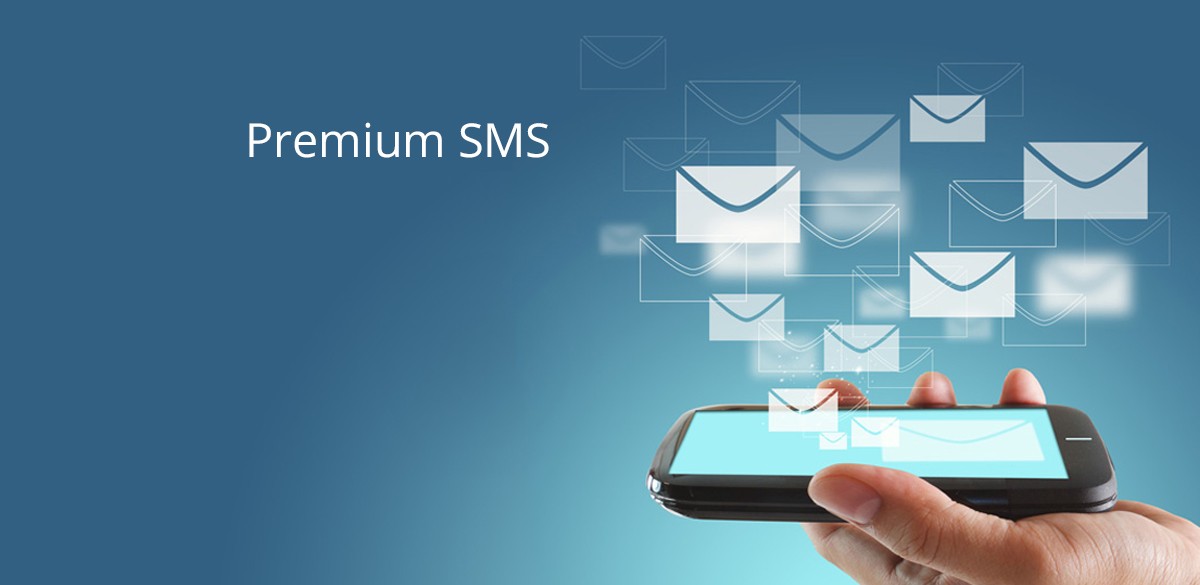 Our 5 digit Premium SMS short codes are now also available to Cyta's mobile users in Greece.
After 15 years of experience of M-STAT in the field of mobile messaging and communication, the company has managed to cooperate with leading telecommunication and mobile network operators, such as Cosmote, Vodafone, Wind and Cyta as well.
PSMS short codes suggest a fast and a reliable PSMS Gateway, which connects the audience with the brands, while they cover as well a full range of SMS prices both in Greece and Cyprus. Our PSMS Gateway can be connected with our Bulk SMS service, a fact which enables enterprises and brands to send and receive bulk or personalized SMS for promos, marketing campaigns and value-added services.
Cyta has more than 50 years of experience in the field of Telecommunications and it continues to optimize its products & services in Greece & Cyprus, offering integrated communications solutions for consumers and businesses as well.
Find out more about our Premium SMS services here.