M-STAT in Athens Half Marathon 2015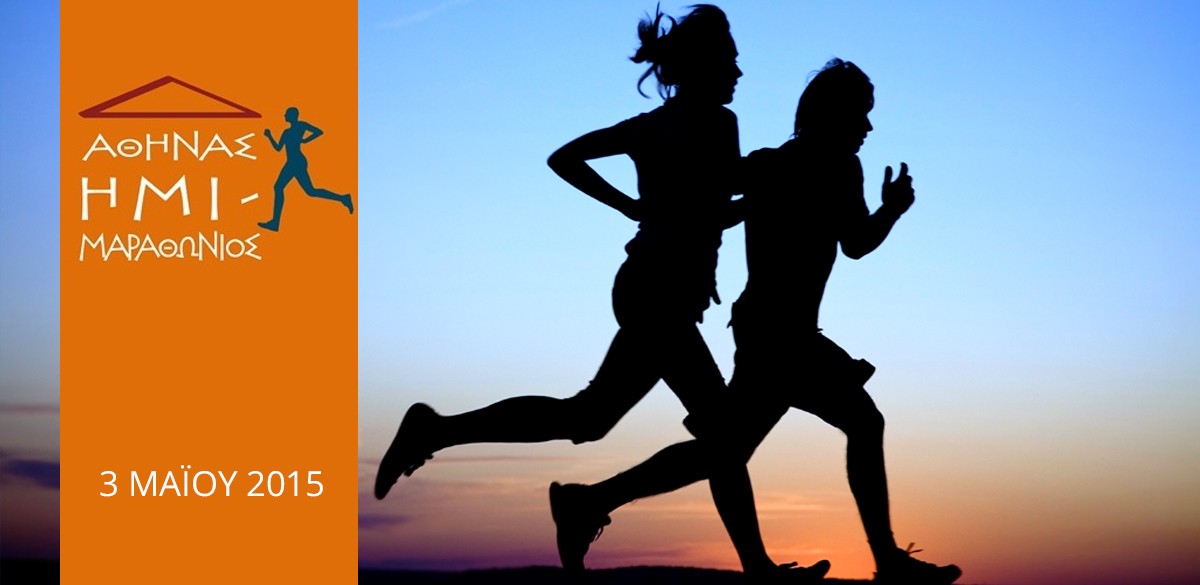 Our team will participate in Athens Half Marathon 2015, which is going to take place on May 3d, in the center of Athens!
Along with thousands of participants from all over Greece, we will be present as well, so as to run and inspire other people to run with us as well! Half Marathon is a great opportunity to exercise, to be inspired, to bond with each other and to set your own goal.
Half Marathon includes 3 basic running categories: 3km, 5 km and 21km. Most members from our team are going to participate in the 5km race and we have already started our preparation, as we have designed our branded t-shirts.
For more information you can visit Athens Half Marathon website.
We wish good luck to all participants!