M-STAT's donation to Athen's Homeless Shelter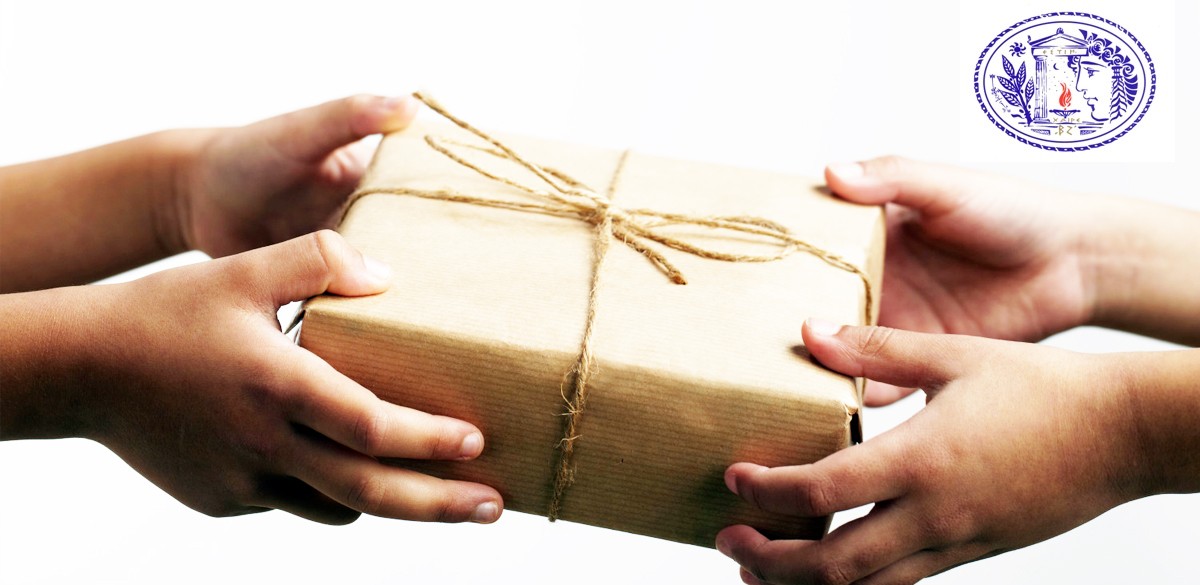 During the Easter Days, M-STAT donated foodstuff, clothing & toys to the Homeless Shelter of Athens (KYADA). Driven by its Corporate Social Responsibility, our team collected the items and delivered them to the shelter, in order to help people in need.
Through small volunteer activities, M-STAT tries to be socially conscious and make social contributions. This is a challenge for us, since we believe that offering help for a good cause is of the utmost importance.