Google lets you save your search history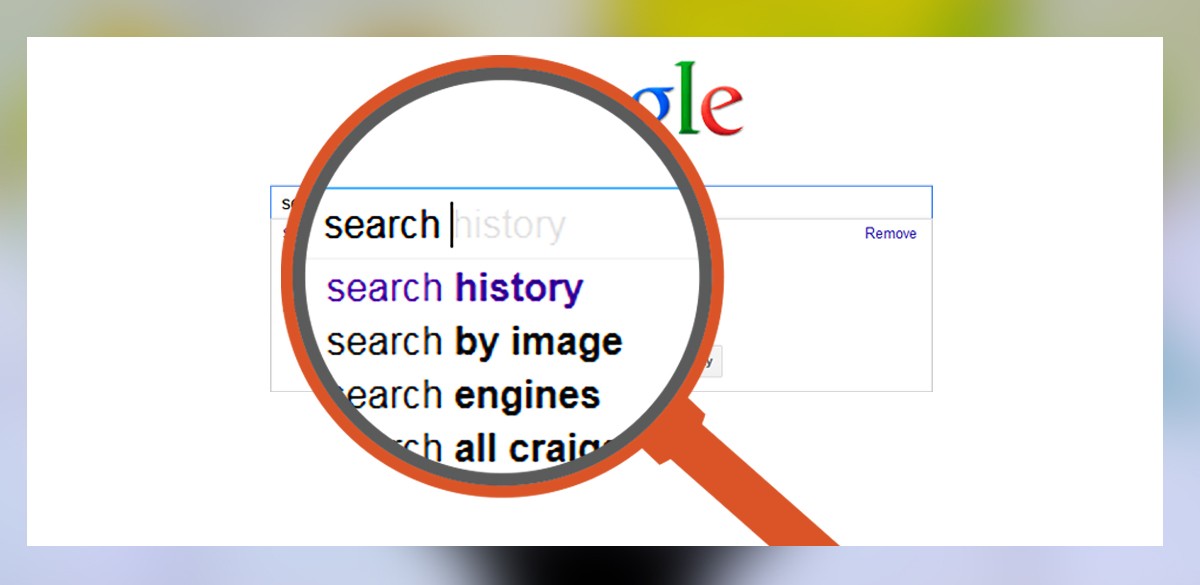 Google never stops surprising us, since it offers one more option regarding the search history of your queries. Now users will also have the opportunity to download their search history.
You can find all the useful information in Google's support document, in which you can access all the detailed instructions about how you are going to save your past searches, where your download data goes, as well as security tips in order to protect your account and your data.
Let's take a quick glance of the main steps:
Login to your account and visit history.google.com/history
Look for the options icon, and click download.
Create an archive and your search history will start to download. The archive will be automatically saved to your Google Drive in the form of a zip file that can be saved to your desktop computer.
It is important to remember that you'll need to have your search history option turned on for the feature to work.
Sources: mashable.com