M-STAT participated in the 4th Athens Half Marathon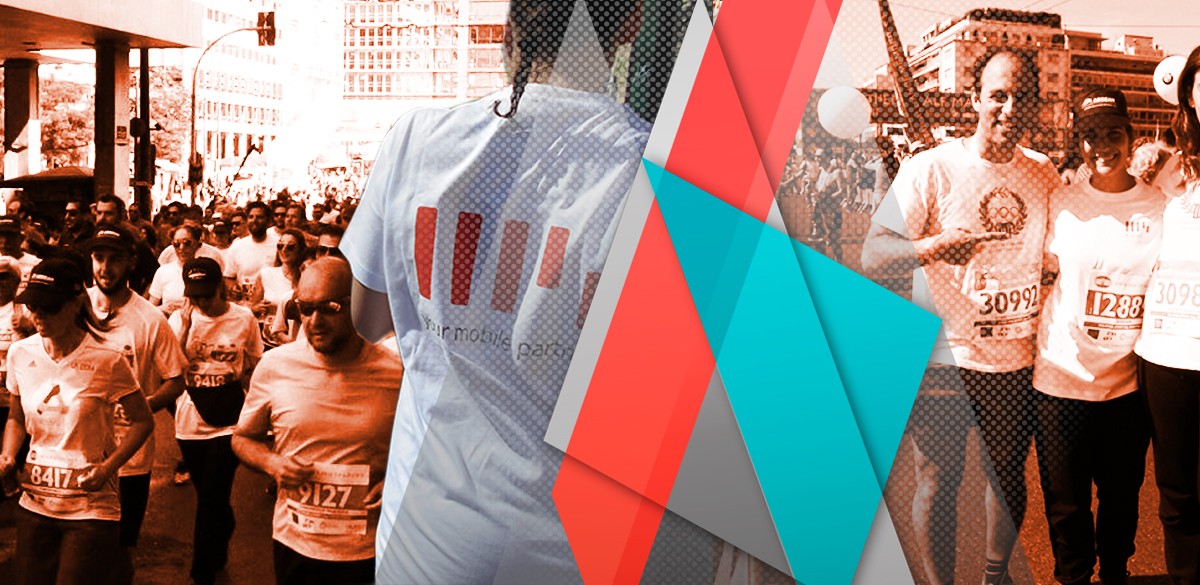 Our team participated in the 4th Athens Half Marathon, which took place on May 3d, in the city of Athens! M-STAT's running team and thousands of runners from Greece and abroad took part in this great athletic event, organized by the Hellenic Athletics Federation and the Municipality of Athens and sponsored by BMW Hellas and Aegean.
Athens Half Marathon is recognized as a national, cultural, tourist and sport event of utmost importance, addressed to all citizens regardless of their age, region or physical capabilities. It was firstly initiated on 2012 and since then it has experienced great success. In 2014, participations exceeded the number of 10.000 runners, while this year's event reached more than 18.000 runners. We hope that those records will be broken by 2016!
Our team participated in the 21 km and in the 5 km road race. Our record in the 21 km road race was 02:02:36 and our record in the 5 km was 00:29:52.
We will challenge ourselves as well in next year's Athens Half Marathon!
Find out more information about Athens Half Marathon here.