Why API is useful to your Business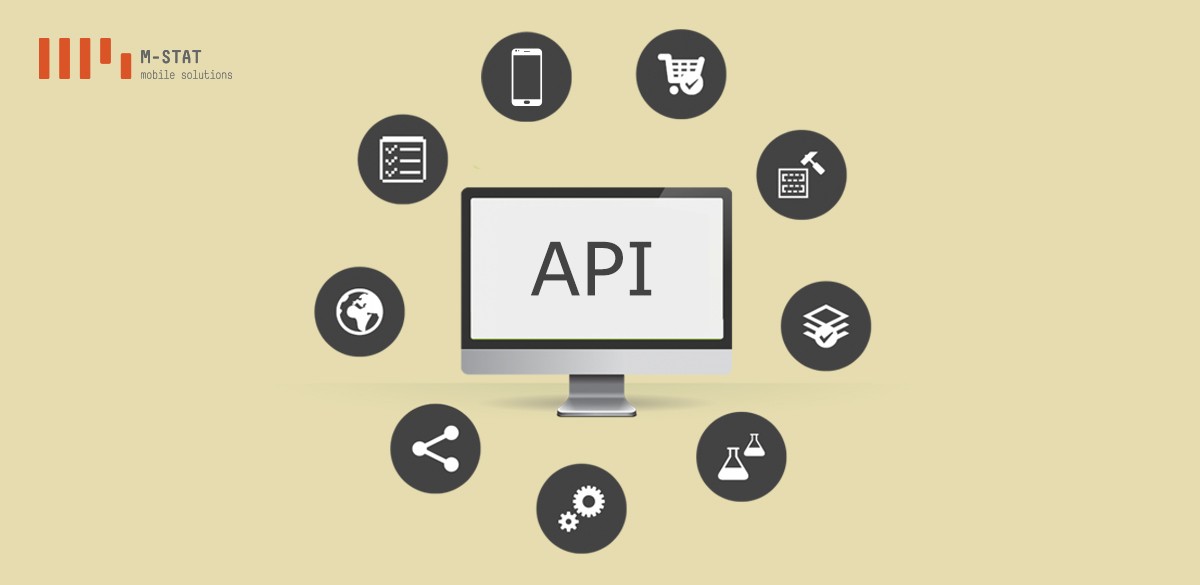 API stands for Application Protocol Interface and suggests a useful functionality, which enables businesses to integrate new features into their own applications. Our APIs help businesses and enterprises extend and optimize their existing capabilities/features. How?
Let's see below how API features can be useful to your business:
• Connect your application or platform directly with our Bulk SMS platform using HTPP, SMPP or SMTP protocols
• Send SMS directly from your system (platform, application, CRM )
• Send SMS to multiple destinations
• Automated alerts/reminders through your own application
• Quick and easy integration using industry-standard protocols
• Compatibility with your system: find the suitable API and download the integration guide immediately
• Real time SMS delivery reports forwarded back to your systems and web based monitoring and statistics access
Benefits:
• Boost your sales by extending your application with SMS capability
• Targeted communication through direct messaging channels
• Increase customer loyalty
M-STAT provides advanced Bulk SMS messaging solutions along with API features.
Contact us in order to find the suitable solution according to your business's needs.