The highlights of WWC 2015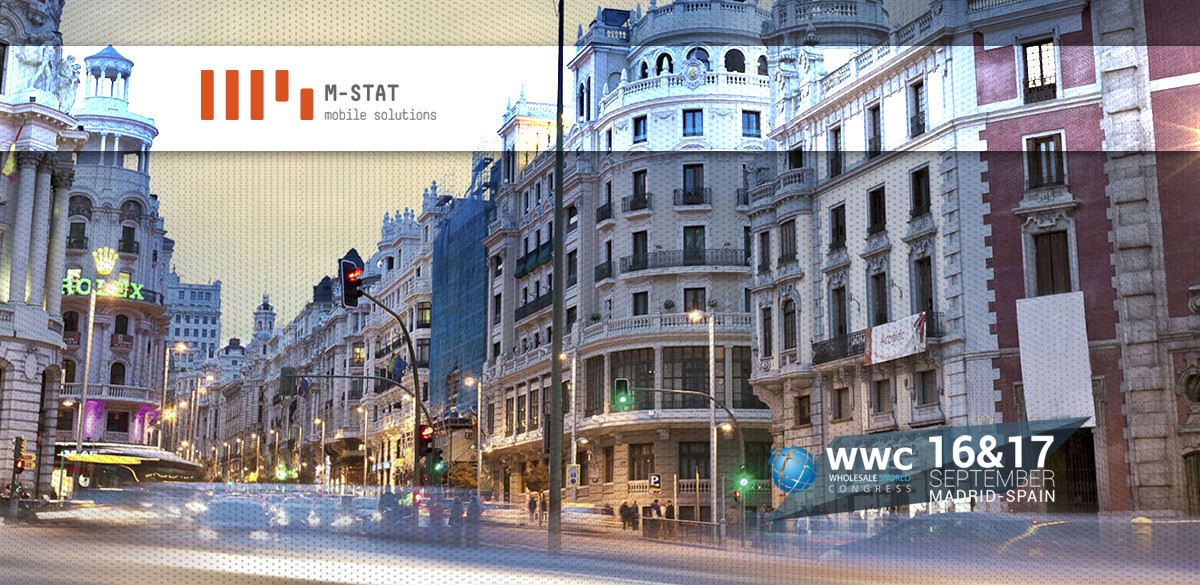 WWC 2015 (worldwide whole congress) took place on September 16th and 17th in Madrid and M-STAT was there in order to promote furthermore its products and custom mobile messaging services.
With our 14-year-old experience in the field of Telecommunications and mobile services, our company promoted its wholesale SMS services to B2B enterprises, along with its direct SMS Termination services in Greece, Cyprus and Spain. Moreover, we optimized the network of our cooperators for direct routing, in order to offer to our customers reliable business services.
Our attendance in WWC helped us make interesting contacts with many companies and businesses from all over the world, who are interested in entering the SMS business. Our main goal was to attract new customers, in order to give them the opportunity to discover our mobile messaging services and successfully achieve direct SMS termination through our routes.
WWC suggests the meeting point of international enterprises, which operate in the field of Telecommunications and Mobile Services. The main goal of WWC is to boost business development & entrepreneurship in the industry of mobile communications.
600 visitors, 270 companies and 56 countries participated in this year's WWC and each year the main goal of the congress is to capture the attention of companies and businesses who wish to invest in innovative mobile services.