Premium SMS: The benefits for businesses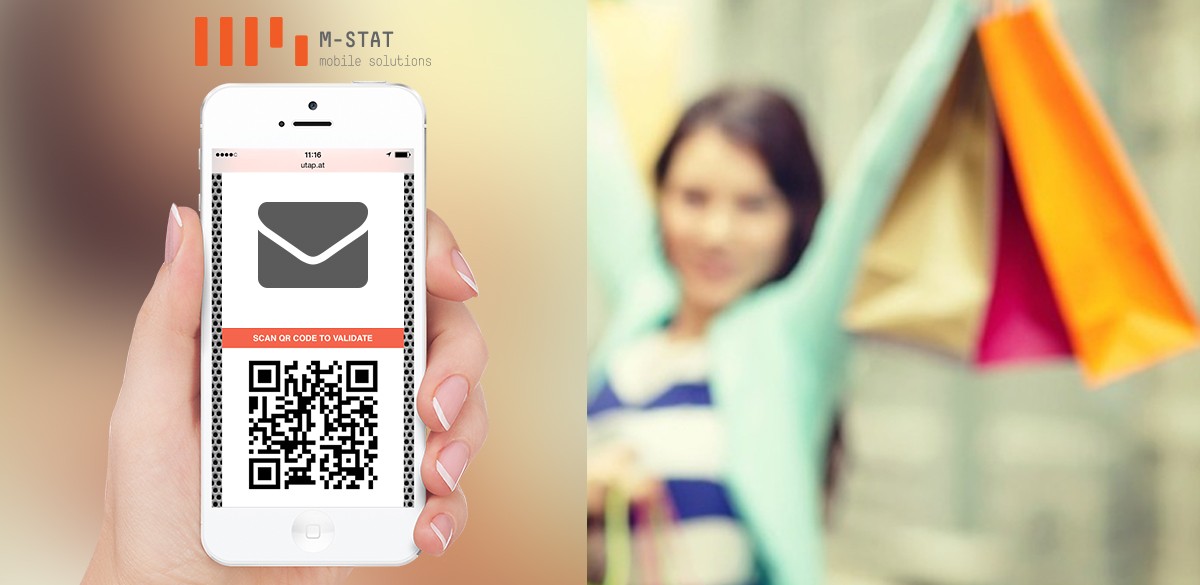 Premium SMS, known as PSMS as well, are increasingly used within the field of mobile marketing, since they have important benefits for telecom companies which provide with those kinds of services and for customers who are choose to take advantage of them.
At first, let's see what exactly does Premium SMS mean? Premium SMS are 5digit short code premium numbers, in which mobile users send SMS in order to use or to purchase a specific service. PSMS are actually used as a means of direct and massive communication between enterprises or brands which wish to reach successfully their audience. Below, we can see some examples of their use:
SMS contests organized by radio stations, TV shows and retailers
voting or games through SMS by radio stations and TV shows
conduct researches/polls/questionnaires
updates regarding discounts & offers for entertainment proposals (theater, cinema, exhibitions)
charity campaigns
mobile payments/access to "locked" content of webpages and apps, such as dating websites or website with ads
requests for completing successfully payment procedures regarding credit cards
The main benefits of Premium SMS:
low cost
easy to remember short code numbers
simple integration with your applications through ΑPI
safe and quick mobile payments
create and update your customers' contact list
collect useful statistics of your clients from polls or researches that you have conducted
You can find out more about our PSMS services here.