M-STAT celebrates 15 years of success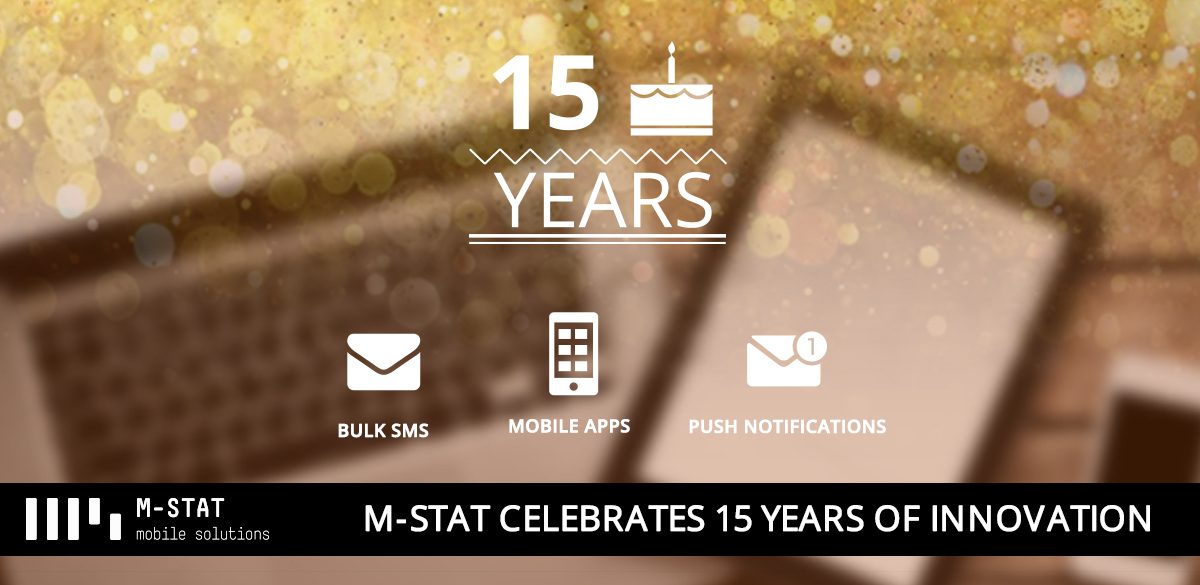 M-STAT celebrates 15 years of success in mobile communication!
The company started its career in 2001 in the field of mobile marketing and soon managed to distinguish as a leader in the Bulk SMS industry.
M-STAT is the only mobile messaging company providing direct connections with all Greek Mobile Network Operators for SMS Termination.
Through its expertise & technical know-how in mobile technology, the company has enriched its mobile marketing services with integrated mobile application development services:
Today, Μ-STAT serves more than 800 customers in more than 20 countries and has also earned the credibility of its partners along with international recognition.