Madrid calling: WWC & eshow Madrid here we come!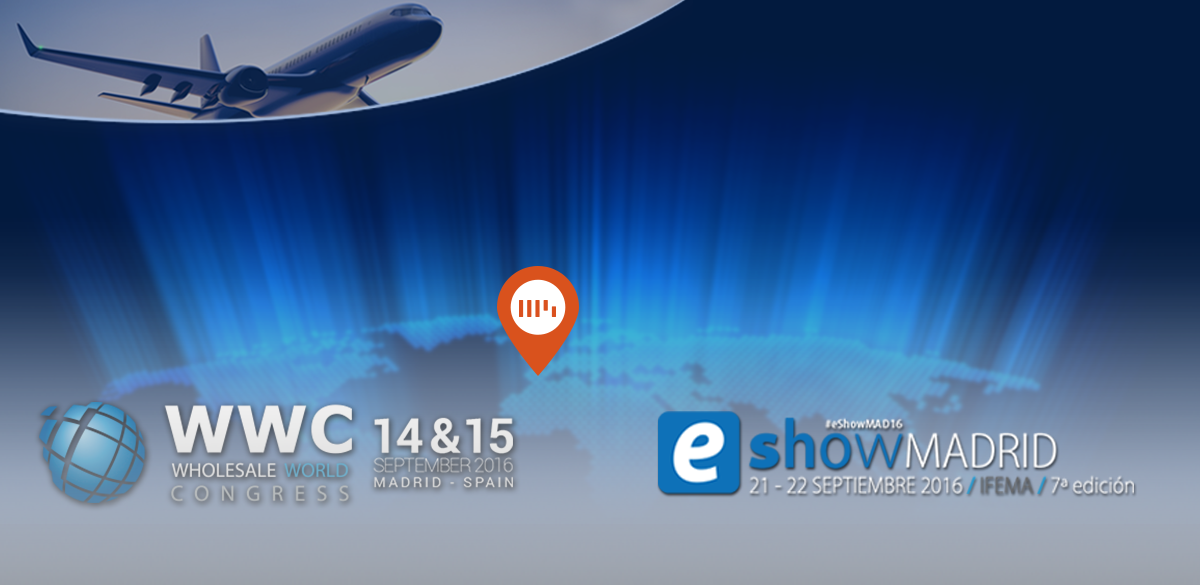 Empowering its business activities in the international markets, M-STAT will participate in 2 conferences in the field of Telecoms, e-commerce & Digital Μarketing.
The company will actively participate in:
WholeSale World Congress, on September 14 – 15, in Madrid
WWC is an international meeting point for Telecommunication companies, mobile/wireless operators & mobile technology companies.
eshow Madrid, on September 21-22, in Madrid
eshow is one of the most popular conferences in the field of
e-commerce & digital marketing, which focuses on the latest trends of digital & mobile communication.
M-STAT will promote its fully featured Bulk SMS platform in the Spanish market, SMSARENA.ES along with its new feature Rich SMS. With Rich SMS brands have the opportunity to create their own custom landing page with multimedia content, such as images, videos, promo codes & mobile coupons.
Contact us to book a meeting in WWC and eshow Madrid!