M-STAT welcomed Rakuten Viber in an Exclusive Event!
An Exclusive Event addressed to M-STAT partners was held on Monday, January 23, 2023 and was marked with great success. The event was organized by M-STAT and Rakuten Viber and was attended by M-STAT 's business executives and partners who have in place Viber Business Messaging services.
The attendees had the opportunity to be the first to be informed by senior and specialized Viber executives about the developments and upgrades in Viber Business Messaging.
More specifically, Ion Bandekas, CEO of M-STAT, offered a welcoming speech with a brief presentation of Business Messaging services and was then followed by speeches from Viber executives. Cristina Constandache – Chief Revenue Officer, Noa Bar Shay – Senior Partnerships Account Director and Karen Constante Gispan – Senior Partnerships Manager informed our partners about Viber Business Messaging Trends in Greece and Viber's goal to become a "Super App", a platform where brands will enjoy multiple services.
As part of the Event, two new features were presented. Business Inbox and Commercial Account, which will be the next step in the company's long-term strategy.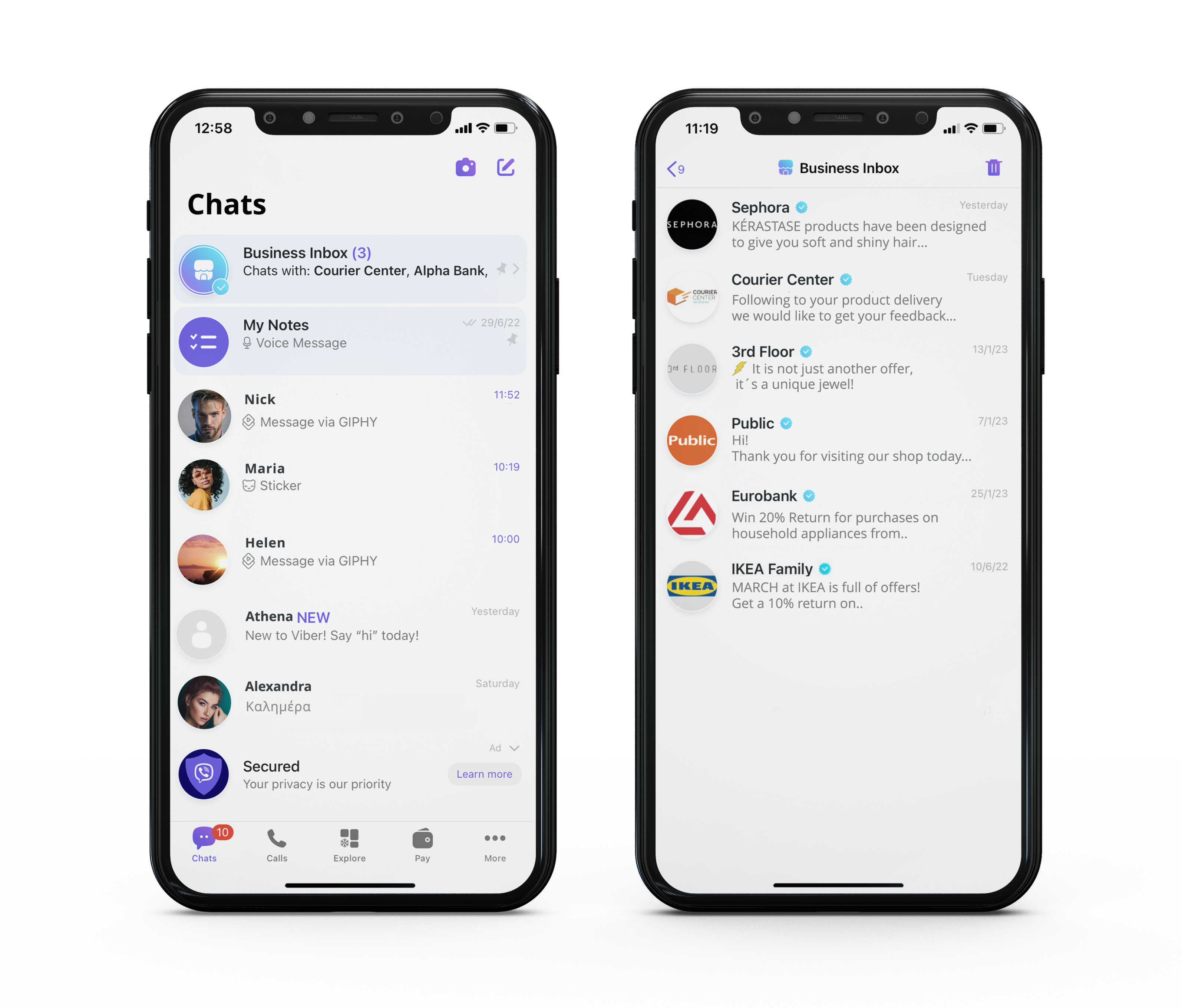 Business Inbox
Business Inbox is a folder dedicated for brand-user interactions.
• It is accessible directly from the main Viber chat screen. It contains all the communication between brands and users.
• The Business Inbox folder is created automatically.
• The function allows to save and organize all Business Messages (pin a specific conversation, move out of the inbox, view notifications).
Business Inbox upgrades communication between companies and users, improves customer service, enhances brand loyalty and increases sales.
Commercial Account
It is a new feature that allows users to search and discover all business information and communication channels in one place.
• All company profiles are displayed there with relevant information about their services as well as communication channels available to their customers.
• At the same time there is a search option where users can find companies they are interested in and start communicating immediately.
• Users who want to connect with a business on Viber will be able to select their preferred channel.
Commercial Account allows companies to upgrade their communication with customers and offer more information and services such as location, in-app calling and more.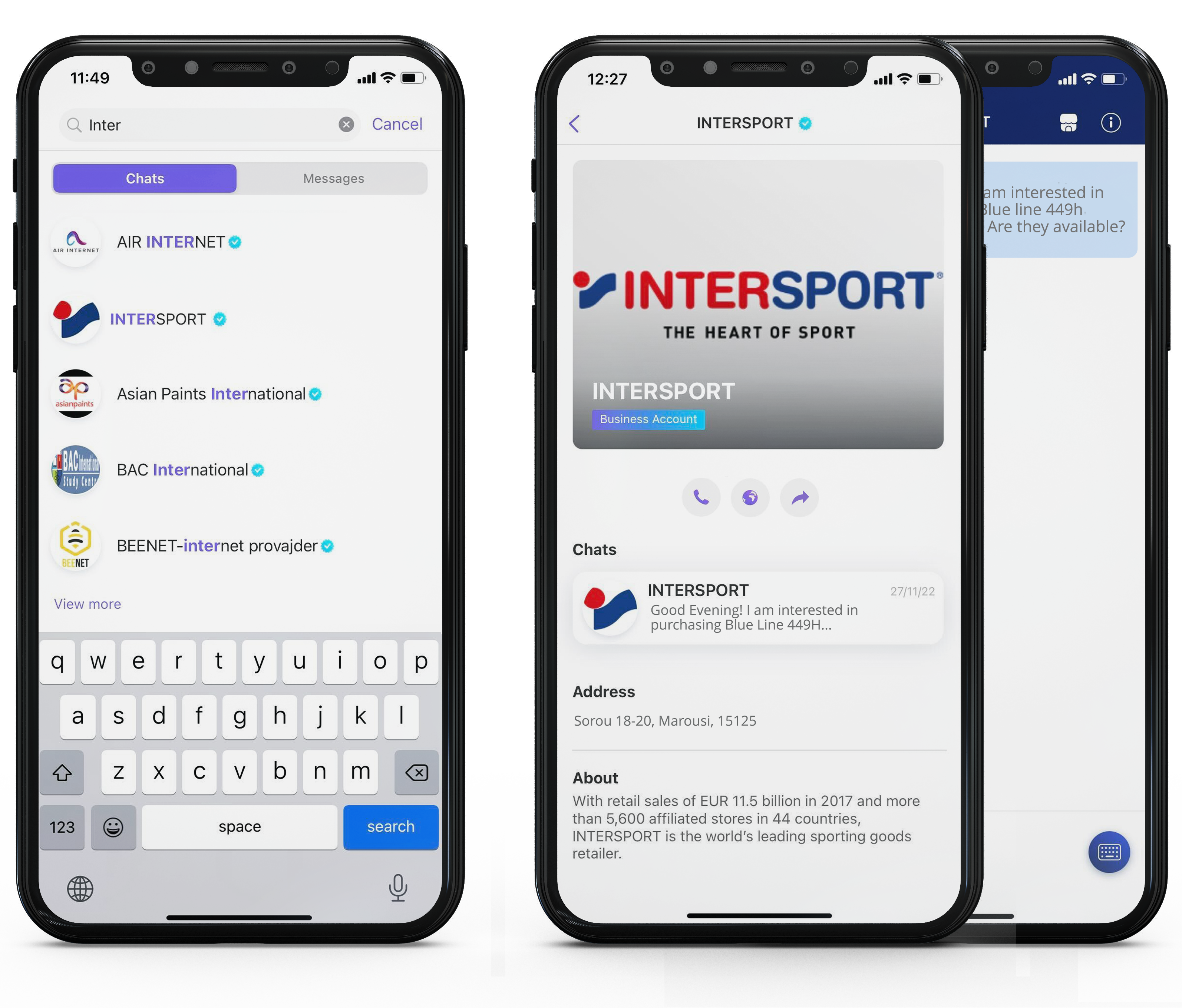 The Rakuten Viber executives' interesting presentation was followed by a Q&A section where our partners had the opportunity to discuss with them points of interest. The event ended with light food and drink.
We would like to thank you all very much for participating!
The great success of the Viber Exclusive Event gave the impetus for other similar events with similar topics of interest.