COVID – 19 protection measures and seamless service provision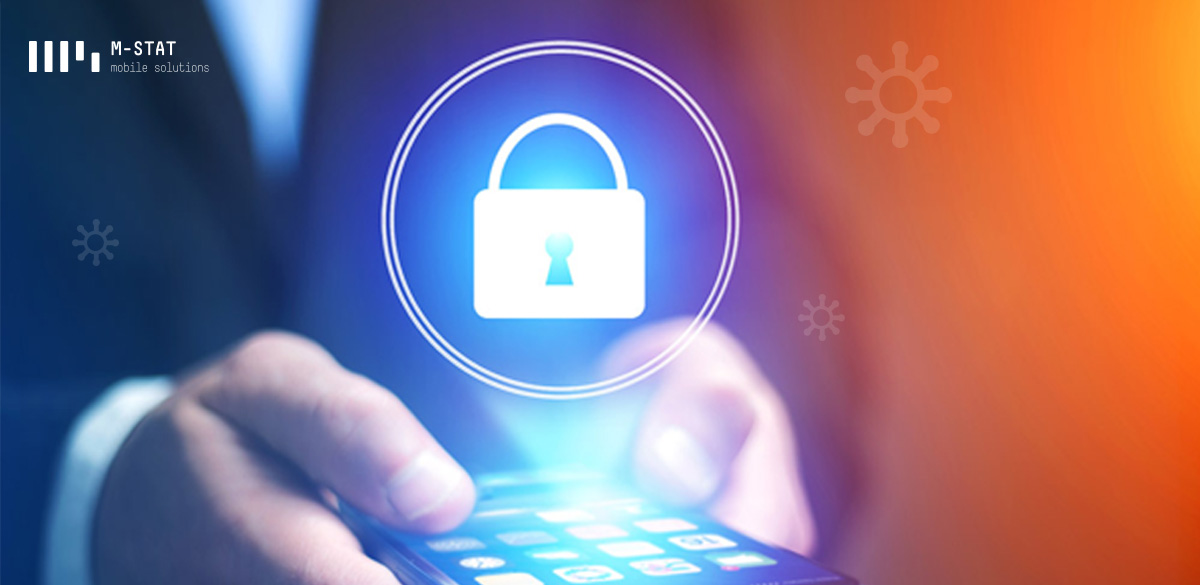 M-STAT, taking into account the latest developments in the spread of coronavirus (COVID – 19), has set a comprehensive plan in place to ensure the highest level of security, uptime, service and availability. In particular, M-STAT is fully prepared to continue providing seamless service to its customers by taking a range of preventive measures to protect everyone:
80% of our workforce is working remotely from home in order to prevent further spread of the virus.
All remote employees have complete access to all of our toolkits, ensuring the continuity of our business and yours.
We follow the instructions on preventative measures such as washing hands, no handshakes, keep a safe distance etc.
Meetings take place with teleconferences and video conferences.
In special cases where a visitor must enter the company premises, antiseptic liquid bases have been installed to disinfect his hands at the entrance.
M-STAT will offer to you the same level of service as before.
Contact us:
By email: info@m-stat.gr.
By phone: +30 21 0338 9590 within business days and hours.
M-STAT employees are ready to support your needs, as if they were in the office.
Our platforms are supported 24/7 technically so you can enjoy high quality services.
As we look forward to things being restored to their prior state, we remain vigilant while making sure that you get what you should from our part.
Thank you, and be safe.