Μ-STAT and Arcturos in the Athens Marathon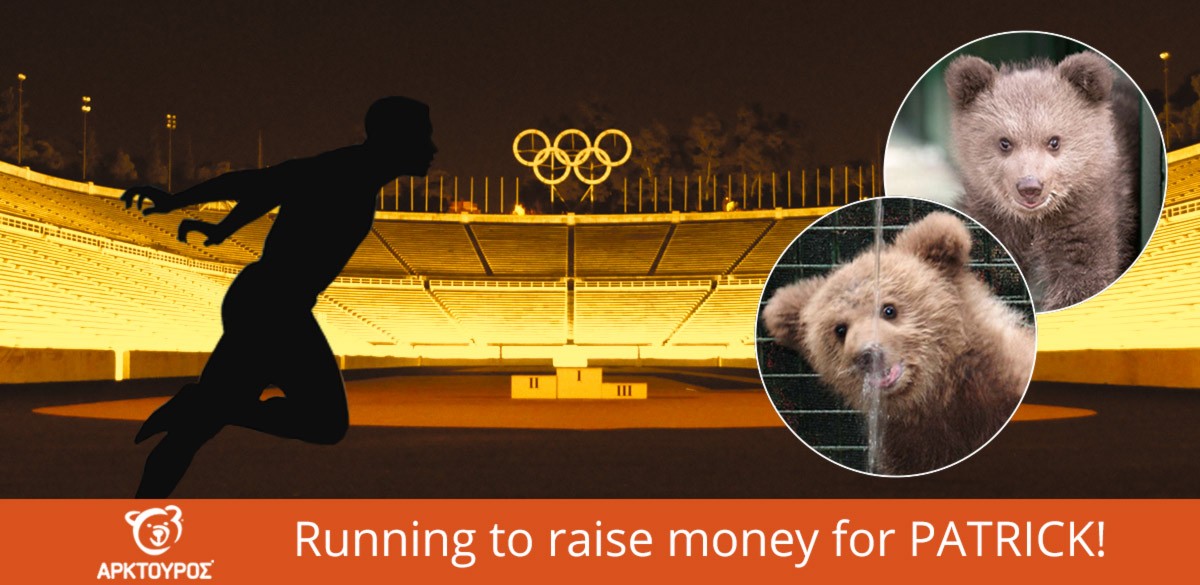 Our team is going to participate in Athens Marathon 2015, which is going to take place on Sunday, November 8th.
Through our participation in one of the most important athletic and historical events of our country, our goal is to strongly support the Greek non-governmental organization Arcturos and the Hellenic Athletics Federation as well.
We are determined to run for a good cause: for Patrick! Patrick is an orphan grizzly bear protected by Arcturos and though the participation in Athens Marathon we contribute financially towards the costs of his care and nutrition. Patrick lives in the Care Centre of Arcturos and he is under an intensive nurturing program, which is going to help him integrate into his physical environment.
Our wish is to emphasize the importance of the environment and animal welfare. At the same time, we need to promote the athletic spirit and the significance of a collective effort, inspired by all of us!
According to the Hellenic Athletics Federation more than 16.000 runners are going to participate in this year's Athens Marathon, breaking the record of the participators so far!