Beacon Technology: Marketing effectiveness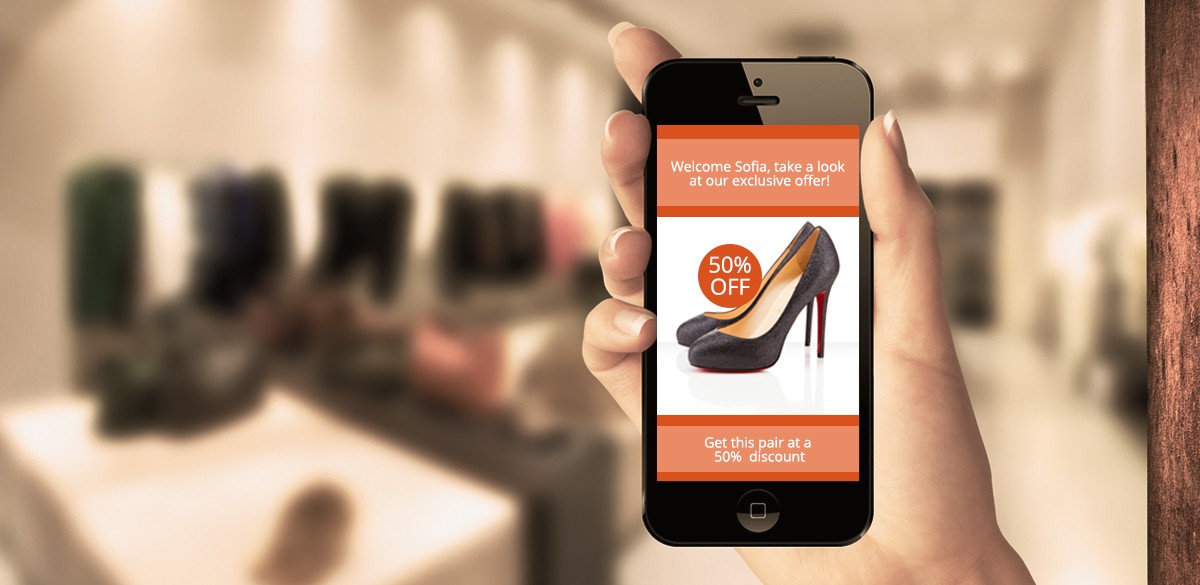 Brands and companies use Beacons in order to communicate wirelessly with their target audience through their mobile devices. With low-energy Bluetooth connections, beacons are enabled to either send or collect data from these devices. This is the reason why beacons are highly appreciated by retail businesses and marketers.
Why are beacons so special? Well, consumers are mobile users as well, since they own a smartphone or an iPhone. This automatically makes beacons popular, since through them a marketer can engage with potential customers, whenever they're within range of the beacon technology. Moreover, a marketer can monitor the customers' actions within a retail business, while he also has the opportunity to keep track of how long they will be in a store.
Through beacons it is easy to send targeted geo-located messages depending on the current location of the customer. Retailers can actually measure and analyze in-store traffic based on how many people changed their direction/position after receiving a beacon. Marketers can monitor what kind of influence their push notifications had on eCommerce sales.
Thus, nowadays they have a become a necessity, since they suggest a real time tracking tool which enables brands to communicate and engage directly with their target audience.
Beacons have become a widespread trend since 2013, when they were firstly initiated by Apple as iBeacon technology. iBeacons work with iPhones and iPads in order to connect consumers with retailers as they walk through a physical location. Apple explains iBeacon technology to consumers as the enabling technology for Apple devices to alert apps or websites (which the user has opted into) when someone approaches or leaves a location.
According to BI Intelligence reporting, beacons will be driving $44 billion in retail sales by 2016, up from $4 billion this year.
Sources:
www.businessinsider.com
www.forbes.com
www.bigcommerce.com