OMNI-MESSAGING BY M-STAT
Acoustic Exchange (IBM UBX) – OMNI Messaging

Strategic Partnership
M-STAT has partnered with Acoustic in order to offer its OMNI messaging platform from within the Acoustic Exchange (ex IBM UBX) solution.
ΟMNI-MESSAGING BY M-STAT
OMNI messaging, M-STAT's advanced global messaging solution has been integrated with Acoustic Exchange solution,
thus allowing Acoustic solution users to submit messages all over the world towards their users.
Companies using Acoustic Exchange (ex IBM UBX) services for data-driven marketing can connect
with M-STAT's Omni Messaging Platform to share recipients lists.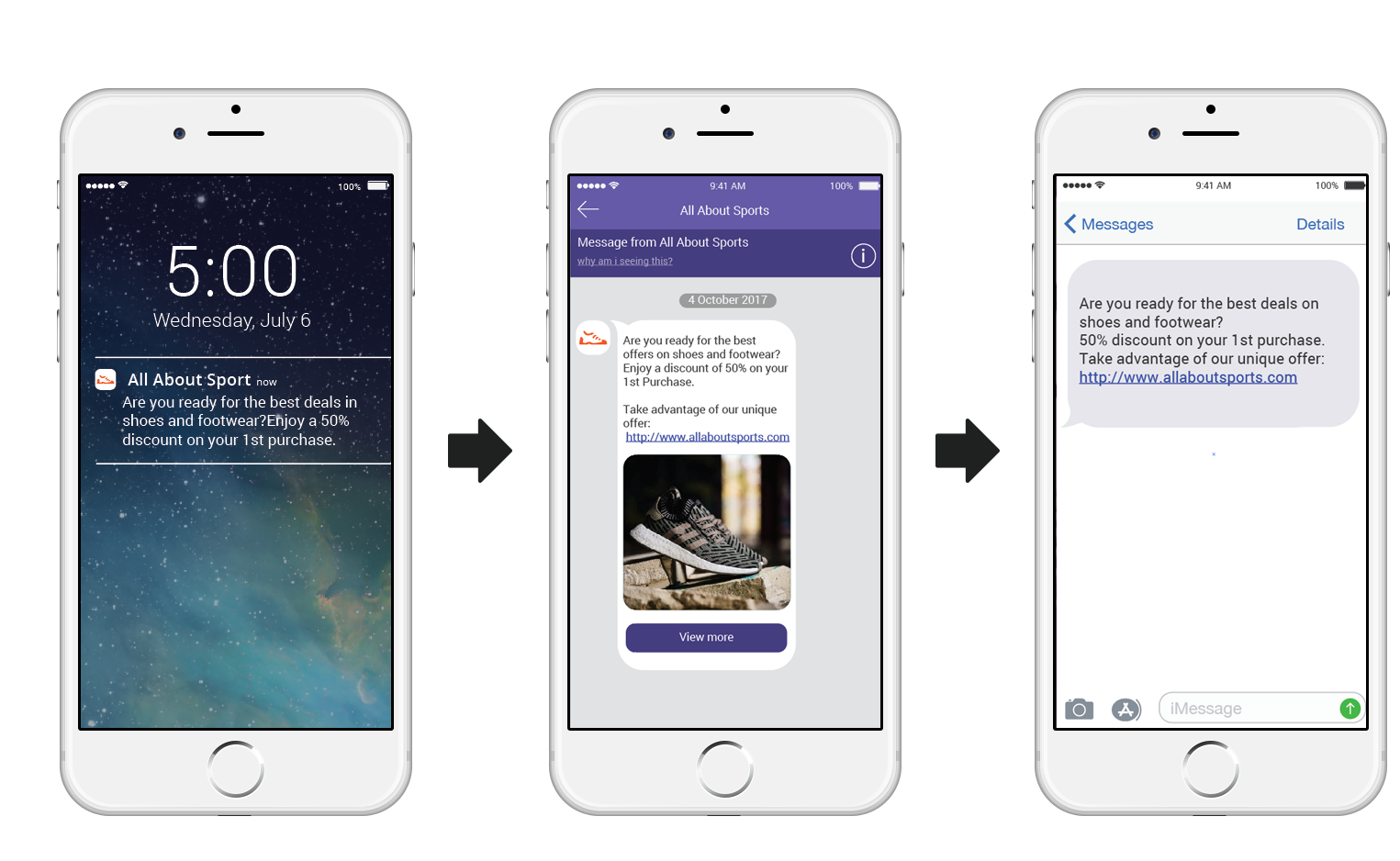 OMNI MESSAGING PLATFORM

INTEGRATION WITH ACOUSTIC EXCHANGE

Omni Messaging Platform is informed for any new campaign that is created through Acoustic Exchange.
Depending on the recipients list configuration and the parameters that are present into the Acoustic platform, OMNI Messaging forms a corresponding list, for immediate or future use. This list is used to send messages through Viber, SMS or a combination of these, with the possibility of the first attempt being a delivery to the Viber application and if this fails, delivery by SMS. Delivery reports are sent to the Acoustic Exchange service.
This is a robust, ultra high quality solution that combines Acoustic Exchange campaign solution capabilities and features with mobile marketing messages in modern OTT and classic channels.
Personalized customer experience
Determine the right channel in the right time with the right message.

Work smarter
Enabling teams across the organization to use the same customer lists to drive loyalty and engagement into mobile channels.
Easy Integration
OMNI Messaging Platform is automatically updated with any new campaign created through the Acoustic Exchange.

Effective omni channel campaigns
Build effective omni channel campaigns that help get market share faster.
Automated marketing strategies
Orchestrate automated, personalized marketing strategies across channels in a more unified way.
Security and privacy
Free, GDPR compliant lists in real time across the entire Acoustic Exchange marketing ecosystem.