Mobile World Congress 2019: Once more M-STAT will be attending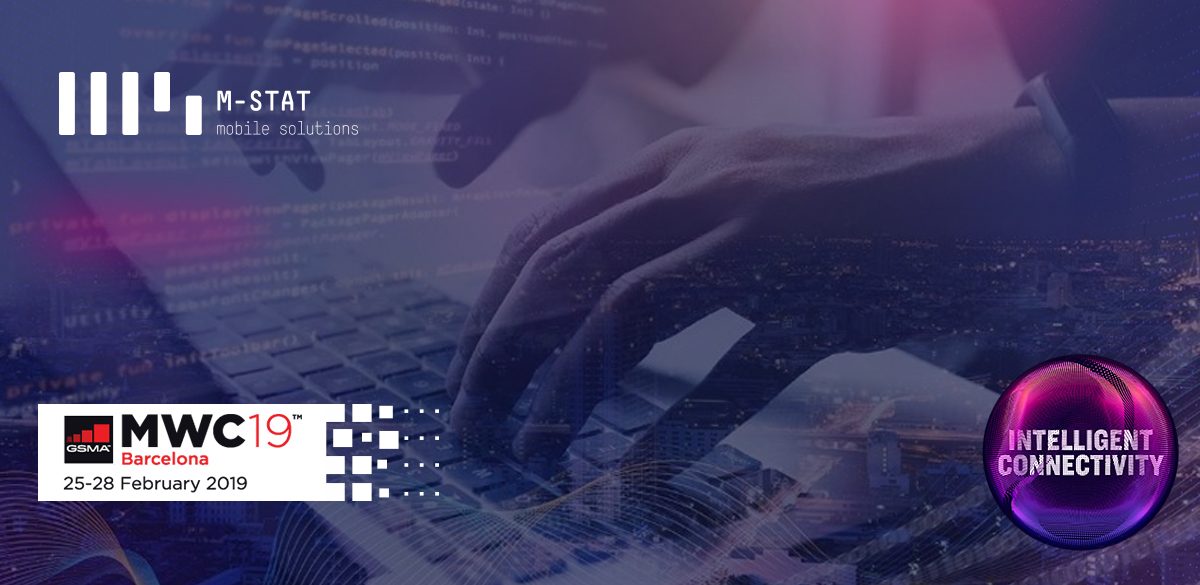 Yet another year, M-STAT will participate in the Mobile World Congress to be held in Barcelona from the 25th to the 28th of February.
This year, M-STAT as an official Google Partner will present RCS (Rich Communication Services), the new cutting edge two-way communication channel it has added to the Omni Messaging platform, along with Push Notifications, Viber and traditional SMS. With this new addition the Omni Messaging platform of M-STAT is leading the way in the Messaging world.
On the SMS side, M-STAT has invested on SMS termination to Europe, Asia and Africa by achieving direct connections with many mobile operators in those continents. This ensures the best quality and security of information the market can offer.
The Congress is a unique opportunity to close trade agreements at international level which will make use of the infrastructure that has been developed.