We celebrate 20 years of pioneering and innovative services!

Thank you very much for your support and trust over the last two decades!!
With the main goal to provide direct and effective communication with customers, we have been providing high quality services and specialized applications for two decades to high demanding Brands, Companies and Organizations in order to stand out in the field of Mobile Business Services.
From the beginning, we tried to respond each request with an innovative manner. Using every new technology we managed to develop user friendly applications that are characterized by flexibility and speed.
<! ========= Cool Timeline Free 2.4.4 =========>
Services
Bulk SMS
Easy, instant and reliable bulk SMS worldwide
Viber Business Messaging
Business Messaging services with an innovative feature: Viber fallback to SMS
Push Notifications
The key to Engagement in mobile apps for creating and sending targeted and effective push campaigns.
Multi-Channel Messaging
Multi-channel interaction with the target audience through mobile communication channels!
Τwo-way SMS Communication
Creating an interactive channel of communication with the target audience
RCS
Create unique RCS campaigns, offering a truly interactive experience to customers!
Mobile apps
Designing the best mobile app strategy for each brand
User Experience & Design
Interactive mobile applications that inspire users
Development
High level native programming
Strategic Partnerships

Leading companies in the world have trusted us in Business Messaging.
Global Partner Rakuten Viber.
Since 2017 we are one of the first official partners of the company worldwide. Our cooperation allows us to have a direct connection with the company for Viber messages.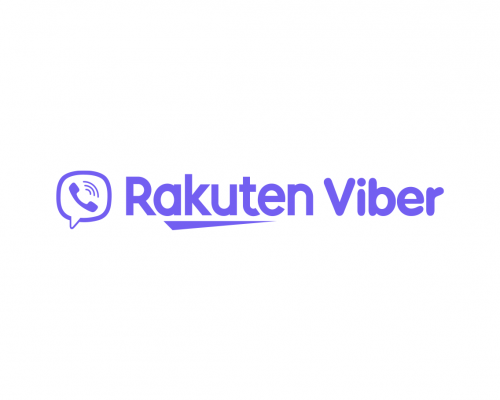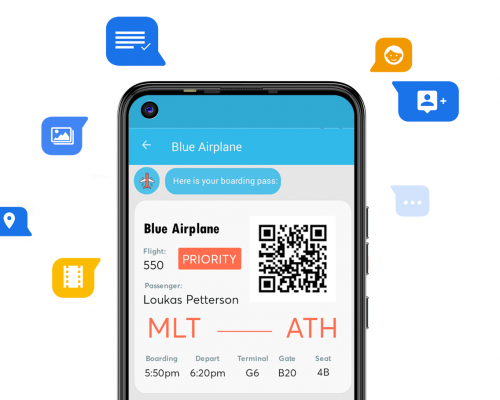 Google Early Access Program member for RCS Business Messaging.
RCS is an innovative service that offers a truly interactive experience to users of Android smartphones.
During these two decades, we have been distinguished for our activity in the development of innovative solutions and practices both in Greece and internationally.
We have been voted twice in our history among the Top 10 A2P SMS Messaging Vendor worldwide by ROCCO Consulting & top brand in Greece in the field of Telecommunications from the internationally recognized institution of Superbrands.

Viber – SMS, Acoustic Exchange (IBM UBX)
Multi-Channel Integration for Service Provision, 2020

RCS Service
Innovative Mobile Messaging Services, 2020

SMSArena Business Messaging Platform, Spain
Mobile Service Company with International Expansion, 2019

Bulk SMS Platform: "BULKER"

International e-Commerce
Μobile Service Company with International Expansion, 2020

ΟΜΝΙ Μessaging Platform
E-commerce Innovation, 2018


RCS Service
ICT Infrastructure / Services Suppliers, 2020

SMSArena Business Messaging Platform
Development of services in Spain
through the SMSArena platform, 2020

SMSArena Business Messaging Platform
Development of services in Spain
through the SMSArena platform, 2021

SMSArena Business Messaging Platform
Sales growth in Spain
through the SMSArena platform, 2020

Customers
The completion of our 20-year presence is the ideal occasion to thank customers and partners for their trust. With a focus on quality, safety and impeccable customer service, we continue to stand by companies that have been showing their preference to us every day, for 20 years!
Thank you all!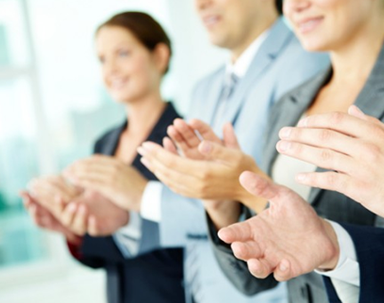 ″

Congratulations for a successful 20 years!
I wish the next 20 years to bring even greater growth, even greater success, and presence in even more markets, many more satisfied customers and even more satisfied employees.


″

Happy birthday M-STAT!
I wish many more years of top quality services, innovation and customer focused philosophy.


″

For the 20th birthday of M-STAT, I wish you many more years,
full of creativity, customer-centric philosophy and
reliability! Always on top, health and success!


″

20 years uninterruptedly on the top and forefront
certify the excellent work of your company in all aspects,
all these years. I hope the coming years will be even more creative
and go even higher!

″

From all of us at Allianz, our best wishes for the continuation of your successful and creative pursue!