M-STAT supports Let's Do it Greece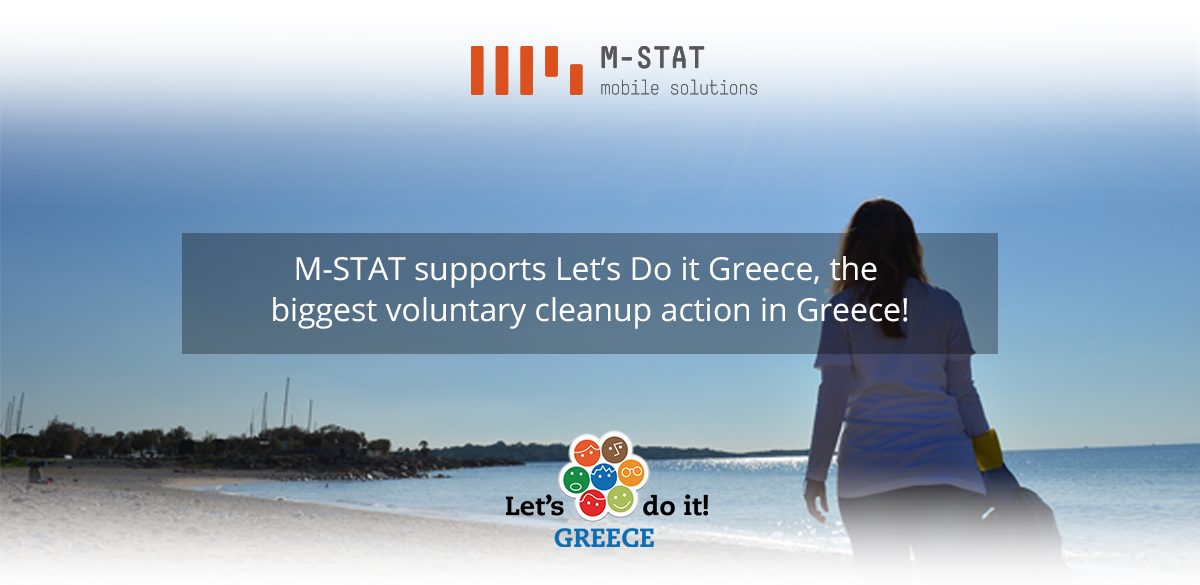 Empowering its social corporate responsibility, M-STAT supports "Let's Do it Greece", the biggest voluntary cleanup action in Greece, inspiring and motivating more than 70.000 volunteers to take action and clean up the entire country within one day! M-STAT supports actively the action, through SMS Tool, its advanced B2B Bulk messaging platform, which enables the organization to create its own dedicated landing page and send Rich SMS!
Through Rich SMS , the innovative feature of SMS Tool, Let's do it Greece has the capability to send rich, interactive content such as, images, videos, etc, in order to spread the volunteer and ecological message in the Greek community and motivate more volunteers to take part in the action!
Let's do it Greece has scheduled the voluntary clean up action to take place on April 2 2017, in more than 1.000 places in Greece. The organization is a part of the "Let's do it World" initiative, the largest civic movement dedicated to the mission to clean up the world (World Cleanup Day). Let's do it world has adopted the model – one country in one day – around the world. Until today, 113 countries and over 16 million people have joined the organization, in order to clean up waste.