Push Notifications
Make your mobile applications truly engaging
OUR PUSH NOTIFICATION SOLUTION
Create interaction and deliver relevant, valuable content to your users at the right time. Build effective push messaging to enhance your mobile application.
Easy to integrated, easier to use.
DIRECTLY ENGAGE WITH YOUR AUDIENCE
Push Notifications is a smart way to boost customer interaction and engagement with your mobile application users.
Deliver interesting product updates, offers, breaking news, coupons, promotion or any other message. Segment your audience and send targeted pushes to selected individuals or even to your whole audience.
Contact us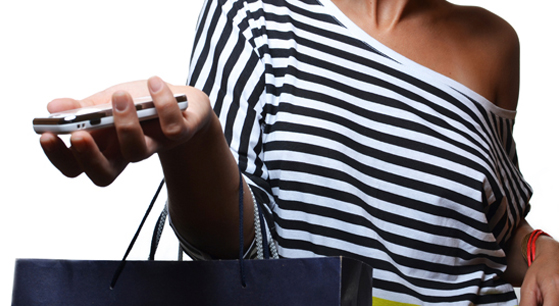 GIVE YOUR APPLICATION A PUSH
Send push messages to your cross-platform applications at the same time. Use efficient user targeting to maximize interaction and engagement.
Use push notifications for news, weather, updates, reminders and alerts. Create selling opportunities by pushing special promotion codes, coupons or last minute offers. Explore push messaging in selling digital goods, game interactions and other applications. 
Contact us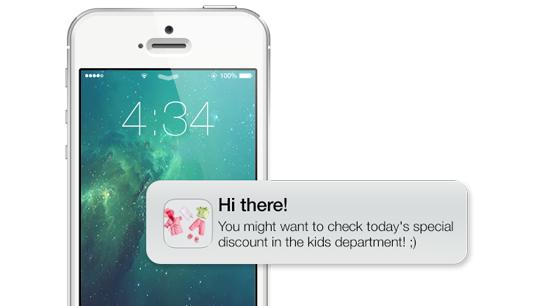 User Control
Offer your audience a complete control of over push reception. With opt-in, opt out process and "silent" push feature.
Scheduling
Create and schedule push notification sending. Plan in advance your next push notifications and enjoy the ride.
Integration
Easily download and integrate the push SDKs into your mobile apps. Customize the platform, test push reception and you're ready to go.
Targeting
Segment your audience and send targeted messages at the right time. The right push to the right people will boost your app experience.
Powerful Communication
Reach you audience instantly and effectively. Link push messages with application functionalities and boost your communication.
Analytics
Monitor your push notifications campaigns and optimize your push sendings. Enjoy real time analytics and advanced statistics.