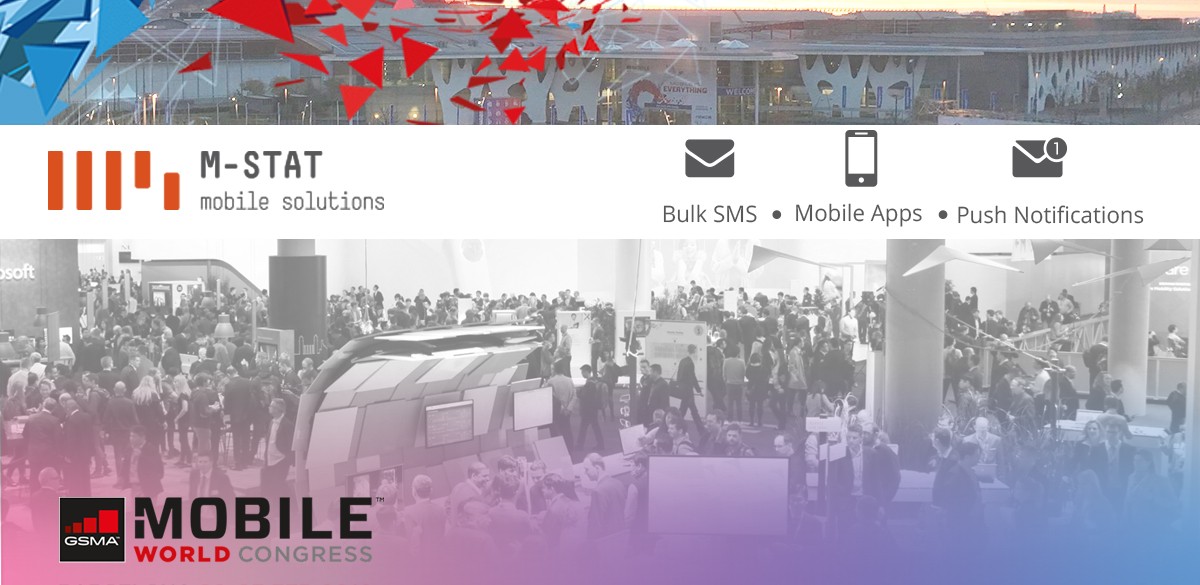 An overview of ΜWC16
Each year at the Mobile World Congress in Barcelona leading companies from all around the world participate, in order to promote further their services in the global market. Actually, most of those companies choose MWC, as the ideal event to launch and present for the very first time their new products or services.
Taking a closer look at MWC16, all of us have noticed that in the past years, startup companies have caught our attention. This is why MWC has developed a new program called "4 years from Now", which addresses to startups, in order to help new, small companies grow, gain awareness and emerge in the market. The ultimate goal of this program is to promote innovative ideas, which are constantly generated from talented people. Greece also participated in "4 years from Now", aiming to promote the best company in the IoT field.
The Greek mission in MWC16
Regarding the participation of Greece in the congress, once again Greek companies had a very strong presence in MWC, reinforcing the concept "24 hours Greece". The goal of this concept was to promote innovative products as well the latest trends within the mobile technology sector in Greece. The "24 hours Greece" concept showed how mobile technologies can be successfully adapted to the daily needs of a modern mobile user.
M-STAT @ MWC16
The company participated for the 4th year in a row in MWC under the aegis of HAMAC (Hellenic Association of Greek Mobile Companies). This year, Μ-STAT παρουσίασε presented its integrated mobile marketing services and as well as the wide range of its mobile solutions, with a strong focus on native mobile application development, user experience and push notifications.
Μ-STAT had many interesting meetings with existing and potential collaborators as well, aiming to further promote and expand its Bulk SMS services and its mobile application services internationally. In the Bulk SMS sector, Μ-STAT created new strategic partnerships for SMS Termination (Global SMS Coverage) in Sub-Saharan Africa, in Eastern Europe and Middle East.
In the mobile apps sector, Μ-STAT came into contact with companies operating in the field of native advertising. M-STAT's goal is to select the appropriate collaborator, so as to successfully integrate native advertising into mobile applications. Undoubtedly, native advertising suggests one of the most popular mobile marketing trends for 2016!
Finally, M-STAT cultivated strong business relationships with leading companies from different sectors, while enhancing its contacts portfolio with a distinguished company from CRM field.